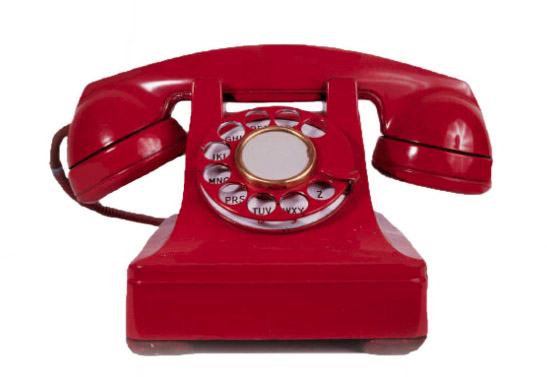 THE CONFERENCE CALL IN NUMBER IS: 351-999-3996.
WELCOME TO BLIND FAITH



A one hour telephone conference call line, held on Thursdays at 7 PM Est.
This meeting is for all who desire personal healing for whatever their circumstances
may be through the help of the 12 steps. Along with peaceful fellowship with others that desire the same.
Blind Faith is based on healthy fellowship, and is not affiliated with any denomination.
Blind Faith, read full explanation of meeting purpose
Blind Faith weekly readings
Blind Faith other readings
Blind Faith inspirational readings and other resources
SCRIPTURE LULLABIES
MEDITATIONS, GUIDED AND MUSIC ONLY
If you would like to contact us with any questions, or any prayer requests, please fill out this Form, all fields optional.
If you would like to contribute towards expenses
towards web site costs and free conference call contributions, go to:
IF YOU HAVE ANY QUESTIONS OR CONCERNS, PLEASE SEND ME AN EMAIL ON THIS LINK.
DAN'S WORLD, BLINDNESS IS NOT THE END